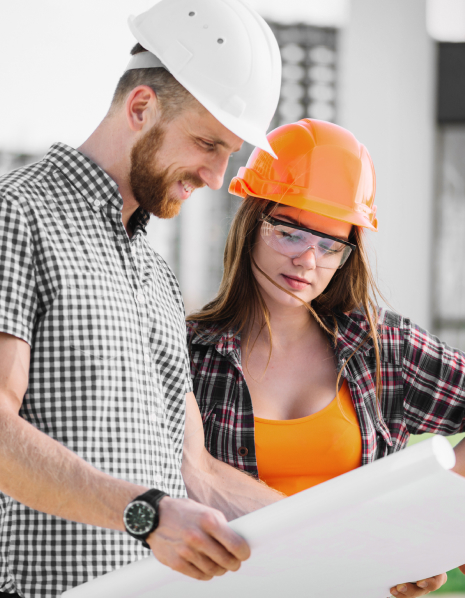 Rex Construction is an experienced construction and remodeling service provider in Las Vegas, Nevada. For seven years we have been a reliable partner for customers in need of home improvement and renovation after water, fire, and mold damage. The company also offers excellent new construction, kitchen and bathroom renovations for a wide variety of themes and budgets.
Best services for your house
When it comes down to it, safety is just as important as ascetics in construction. Rex took extra care to partner with us and every single detail of the new build was done professionally and with the utmost quality. Even though we were under a tight deadline, the entire team made it fun and as stress free as possible. This company is top notch at every level.
We discovered Rex Construction after a kitchen fire damaged our family owned restaurant. Needless to say, we were exhausted from the initial clean-up, and really didn't know what could be rebuilt in order to open again. Rex was compassionate to our situation and turned our worst year into the best experience for the business. The place looks fantastic, and the quality craftsmanship feels like we could do another hundred years in this location.
It's so difficult to find contractors who are both reliable and perform high quality work. We're so fortunate to have found Rex Construction. Our remodel is exactly what we wanted. Modern with personal touches that reflect who we are. We never felt pressured to compromise. It looks great and they came in exactly on budget.
Our family was outgrowing our current residence, but we loved the neighborhood and didn't want to move. When we contacted Rex about building an addition onto the first floor, they were so courteous and thorough during the consultation, we knew we were in good hands. Their work is impeccable and made our house a home all over again.